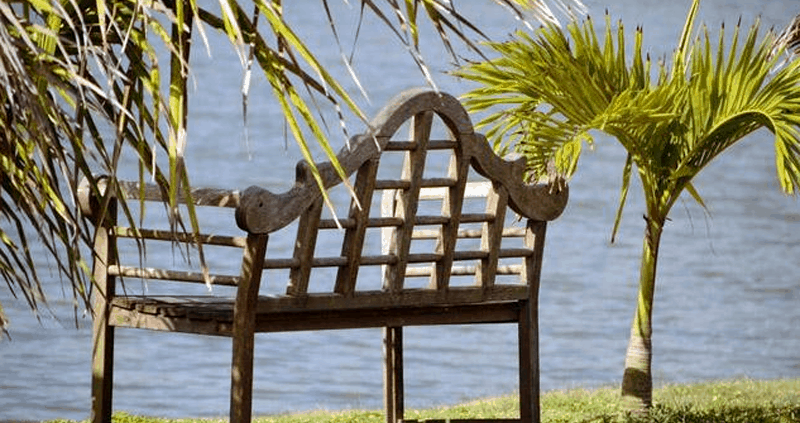 Everybody excitedly talks about what they are planning to do during their much awaited retirement. At this stage of your life you have full control of what you want to do with your precious time. Do you have your list of what you will do during retirement? Here are some of the perfect retirement trip ideas that you might want to consider.
Explore The Caribbean
The Caribbean is one of the most popular destinations for retirees and vacation goers just like you! Kick back and relax with its beautiful sand beaches and tropical weather. You can throw all your burden and worries in life doing snorkeling, fishing, biking, bird watching and more! What is more, you can actually immerse yourself to a wonderful Caribbean community to learn and appreciate their unique culture. Taste what Caribbean cuisine has to offer! You can even catch and cook your own seafood! There are unlimited ways of how you can make your retirement trip so memorable at this earthly paradise. So if you are looking for a retirement trip idea, going and spending your vacation at the Caribbean is perfect for you!
Where To Spend A Retirement Vacation At The Caribbean Islands?
So you searched the Internet for the word "Caribbean vacation" and you are overwhelmed with the search result. The Caribbean is composed of more than 700 islands! So the question is: Where in the Caribbean can you spend your ultimate retirement vacation?
Backpackers all around the world agree that Antigua is one of the best when it comes to a wonderful retirement vacation. This paradise island is the summary of all the fun and adventure than the whole Caribbean region has to offer. Antigua is widely known for its superb sugary beaches, its waters overwhelming with marine life and its tropical climate and culture that will keep you asking for more!
Options are available for you to make your stay at Antigua hassle free. You can rent your own self-catering accommodation here and everything you want like snorkeling, paddle boarding, fly-fishing and bird watching just outside your beach cottage! Be relaxed while the locals let you taste their cuisine and experience the reggae culture that you usually only see at your television.
Want to spend your retiree vacation with the Caribbeans and their culture? Book your retirement trip to Antigua! We at Yepton Estate Cottages are so excited to give you an unforgettable Antigua retirement trip you will never trade for anything your entire life. We offer high-class cottages and vacation houses that are made just to give you a home away from home experience. Book to us your dream retirement vacation and taste what the Caribbean life has to offer!
https://www.yepton.com/wp-content/uploads/2015/05/retirementtrip.png
526
800
Gabriela Luery
https://www.yepton.com/wp-content/uploads/2014/09/yeptonlogoheader.png
Gabriela Luery
2014-08-28 20:18:14
2019-04-08 08:03:02
The Best Destination For Your Retirement Trip